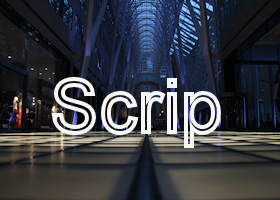 SCRIP is the name of the program which lets you purchase gift cards through the school.  This allows you to make a donation to the school without costing you any money!
Click here for the form to order SCRIP.
You can now get gift cards even more easily and quickly using the RaiseRight app on your smartphone (iPhone or Android).